Information about Greeley Colorado real estate
Moving to Greeley, Colorado? The numbers.
Greeley, the "all American city" has a population of 76,936, and an elevation 4664 ft.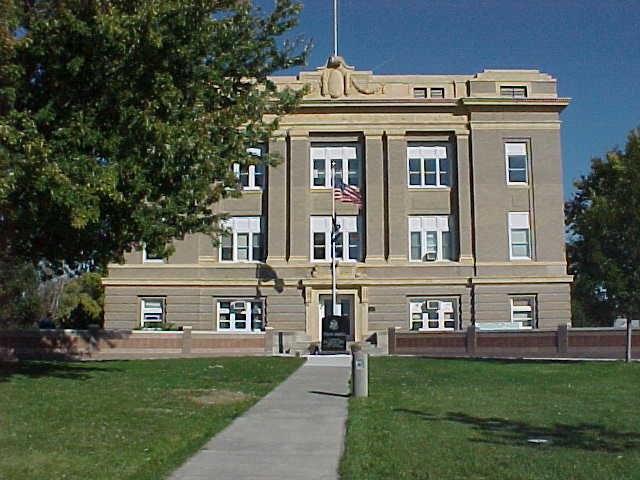 If you're relocating or thinking of buying a home in Greeley, read on. Real Estate in Greeley is still an excellent investment. Of the Tri-cities (Greeley, Loveland and Ft. Collins) you're likely to get the most home for the money in Greeley. Home to the University of Northern Colorado and Aims Community College, the location is ideal. Only 40 minutes to Denver, 50 minutes to Denver International Airport, you have the best of all worlds. Interstate 25 is only 10 minutes away. With an average of 1400 listings available at any given time, just in the Greeley/Evans area, you're sure to find the perfect home. The Greeley area is vibrant, exciting and still growing, making real estate a great investment.
New homes in Greeley are still very affordable.
If you prefer older homes in more established neighborhoods with big trees, you'll find them in Greeley. Greeley is proud of its designation from the National Arbor Society as a "Tree City." Since real Estate in Greeley is so affordable, many people find its central location perfect, no matter where they work. With Estes Park and Rocky Mountain National Park only 50 miles away, many homes in Greeley have beautiful views of the snow capped Rocky Mountains.
Greeley also has its share of culture.
The Union Colony Civic Center is the home to live theater, the Greeley Philharmonic, and numerous big name concerts. If you like rodeos, the Greeley Independence Stampede, held over the 4th of July, has one of the top rated PRCA rodeos, along with numerous concerts and a huge carnival.
Shopping in and around Greeley.
If it's shopping you crave, you'll find it in and around Greeley. If you prefer a more rural, small town setting, or even some land for the horses and 4-H projects, the towns of Eaton, Ault, Pierce, Kersey, LaSalle, Milliken and Windsor are only minutes from Greeley. The farther north and/or east of Greeley you go, the more affordable the acreage.
Be sure to call your Benchmark agent
when you're ready to find your dream home in the Greeley area. Your Benchmark agent is an expert in the area and will represent YOU!! Calling the listing agent for a property is not in your best interest. Your Benchmark "Buyer's Agent" will make sure you are getting the best deal possible, whether you're in the market for new construction, or an older home. And there is absolutely NO cost to you, the buyer, for this service. Of course, if you'd like to search on your own for
Greeley real estate
, try out our free homefinder service –
Automated Homefinder
. You choose the kind of home you want, and the system checks and monitors over 40,000 Colorado home listings to find what matches your desires. If it's not on the market yet, you'll be notified
immediately
when it is. You'll be able to take advantage of powerful analysis and search tools, and it's free.
Not moving to Colorado?
Whether you're looking for Paris TX real estate, or looking in France for Paris Apartments, we've got contacts with the best in their field from all around the world and would be glad to recommend a real estate expert to best serve you. Simply give your Benchmark Realty agent a call or drop us an email and we'll do whatever we can to help.
Contributing
Greeley Real Estate
Author: Chris Mullins